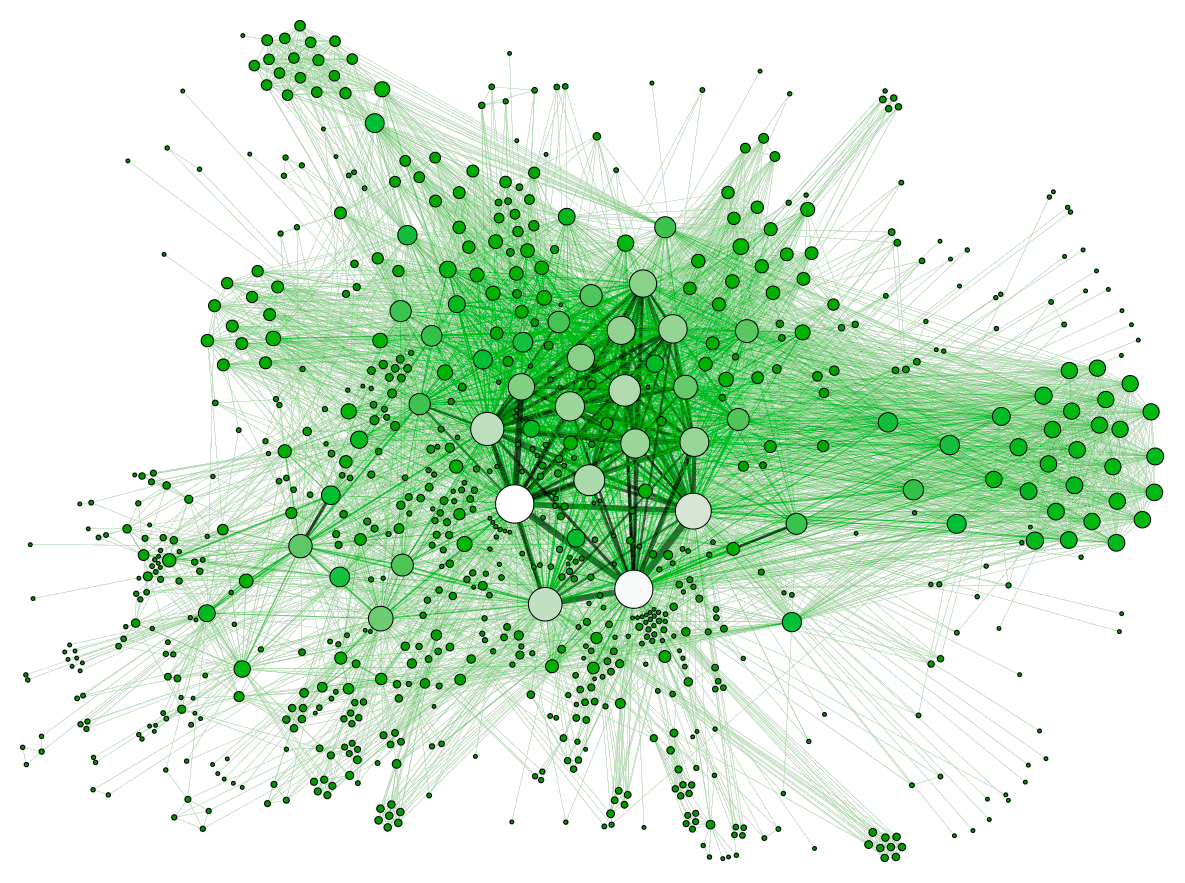 Reliable data are an important basis for better contributions to the conservation of global biodiversity. We make them accessible.
Learn more
Working with data
Through our partner community we offer access to useful services and tools for handling biodiversity and environmental data. A selection.
Research data management
Search data repositories, submit own data and create data management plans according to community standards.
Select service
Manage research data with GFBio
Data visualisation and analysis
Online environment for georeferenced data and the creation of biodiversity maps
Analyse data
Online environment for georeferenced data
Data standards and more – our specialist information
Access to standards, protocols and formats for data exchange used in our network, and other technical documentation
Browse wiki
Cooperations
Interested to become involved? As an NFDI consortium we learn from and cooperate with the professional community – get in touch with us.
Initiate request
Use Case Projects
Working with and for the community: Around 20 use cases from the biodiversity professional community – the NFDI4Biodiversity Use Cases – help us to develop data management solutions that are actually needed.
Research Initiative for the Conversation of Biodiversity (FEdA)
NFDI4Biodiversity supports the professional archiving of data in the BMBF-funded Research Initiative for the Conversation of Biodiversity (FEdA). The cooperation with the projects is organized via the established processes in our helpdesk.
Events
We organise own events and contribute to community meetings. If you are interested in a summer school, special trainings, workshops or a project presentation, please send us an enquiry via the contact form.
News
See what's happening in the consortium and its network
Februar 2023: NFDI4Biodiversity ist Teil der Love Data Week
January 2023 – How can improved research data enrich the life sciences? Join the NFDI panel discussion in Bremen or via Zoom and find out.
Go to event page
Now online: Exciting Lecture on the Data in the Red List of Fishes
January 2023 – What is the role of data in the Red List of fishes – and what the potential of linking data in NFDI4Bio? The exciting presentation (in German) is now available on Youtube.
Watch video
Jobs
The NFDI4Biodiversity project has created around 25 positions for professionals in IT, bioinformatics, science management and administration across Germany. Currently advertised positions can be found here.
Wissenschaftliche Mitarbeit am Institut für Angewandte Informatik (InfAI), zwei Jahre, Voll- oder Teilzeit, Vergütung TVöD 13, Frist: 15.01.2023
Organization: Institut für Angewandte Informatik (InfAI)
Place: Berlin
Zur Ausschreibung
Wissenschaftliche Mitarbeit in der Arbeitsgruppe Datenbanksysteme, Uni Marburg, zwei Jahre (75%), Vergütung E 13 TV-H, Frist: 15.04.2023