Trainings on Tools & Services
Looking for help with managing, analysing or annotating data? Our partners offer courses to introduce you to the use of their helpful applications.
Questions? Get in touch!
We want to enable researchers to work competently with biodiversity, ecology and environmental data. Our partner institutions provide numerous tried-and-tested applications for this purpose, which can be learned about and tried out with guidance in courses that take place regularly or are offered on request.
What the courses offer
With around 50 partner institutions, NFDI4Biodiversity provides numerous services and tools that facilitate work with biodiversity data. Our training courses offer interactive introductions to the various applications.
Under "Regular courses" and "Courses on demand", all services and tools for which our partners (can) offer trainings are listed.
What participants gain
Knowledge of essential, free resources for managing/working with biodiversity, ecology and environment data.
Practical, guided exercises in the use of the tools/services concerned (see "Potential course content")
Ability to work competently with own data
Meeting other researchers, data managers and data enthusiasts in the field of biodiversity data
Who can attend
Researchers in the field of biodiversity, ecology and environmental data
Data managers
Data curators
Regular courses
On these tools and services, our partner institutions offer trainings at irregular intervals.
If courses are currently scheduled, you will find them under Events.
To event page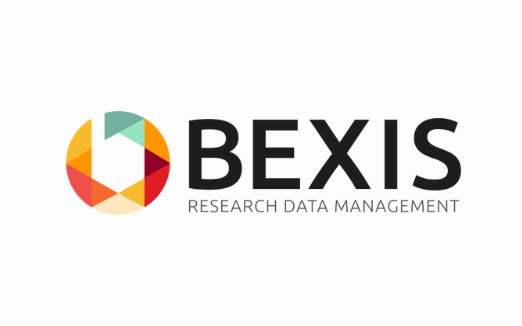 BEXIS2
BEXIS2 is a powerful system for managing biodiversity data – from data collection to archiving and re-use.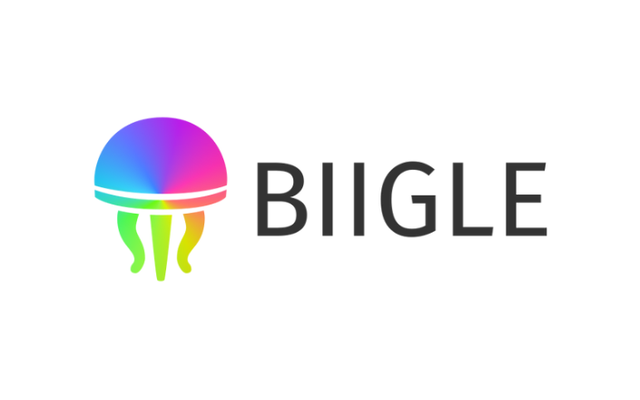 BIIGLE
BIIGLE is an innovative platform for annotating and managing visual data from biodiversity research.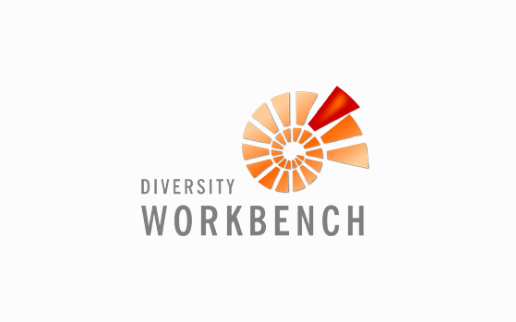 Diversity Workbench
Diversity Workbench is a virtual research environment for managing and analyzing data from the life and environmental sciences.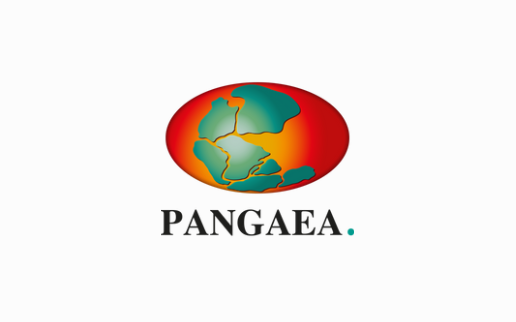 PANGAEA
PANGAEA is a long-term repository for biodiversity data. Among other things, the platform offers advanced search functions and options for data publication.
Trainings on request
On these tools and services, our partner institutions offer trainings on request.
Request training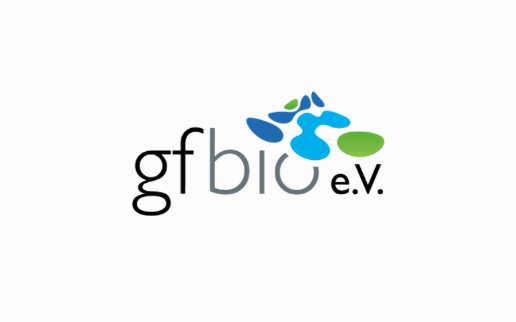 Data Management Plan Tool
The tool helps researchers create data management plans to ensure that data is quality-controlled and available for the long term.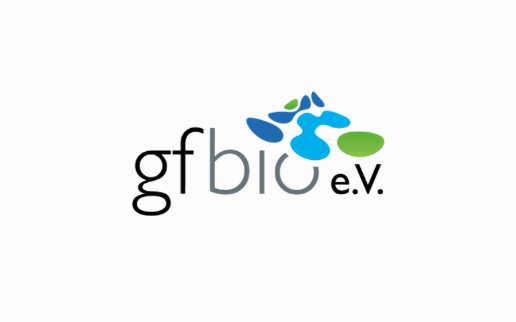 Data Submission Service
The service helps submit biodiversity datasets to online repositories, making the data publicly available.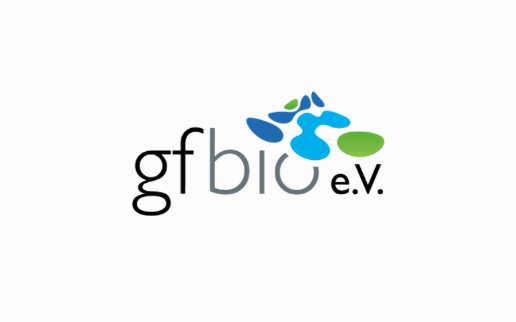 Terminology Service
The service supports researchers in harmonizing their biodiversity data and thus making it interoperable with other data.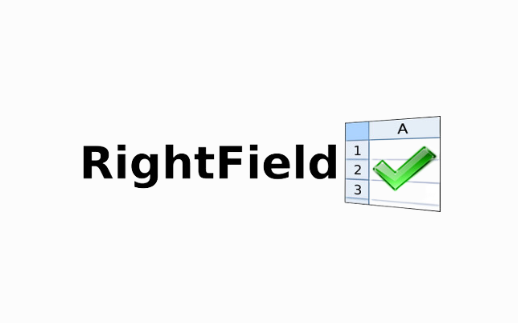 RightField
RightField can be used to create data entry forms to ensure that the correct data is collected during fieldwork or other data collection activities.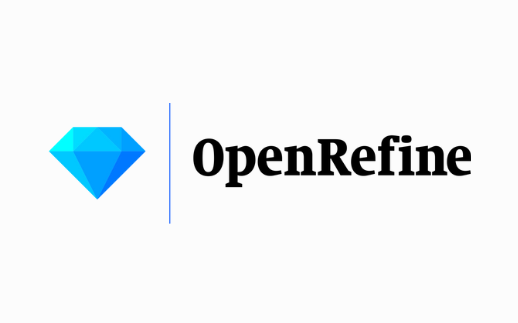 OpenRefine
OpenRefine helps users clean up messy biodiversity datasets, preparing them for subsequent analysis.