News | Aug. 2, 2023
|
Katharina Frohne
Interesting project for biodiversity researchers: Partners wanted for the processing of historical forestry data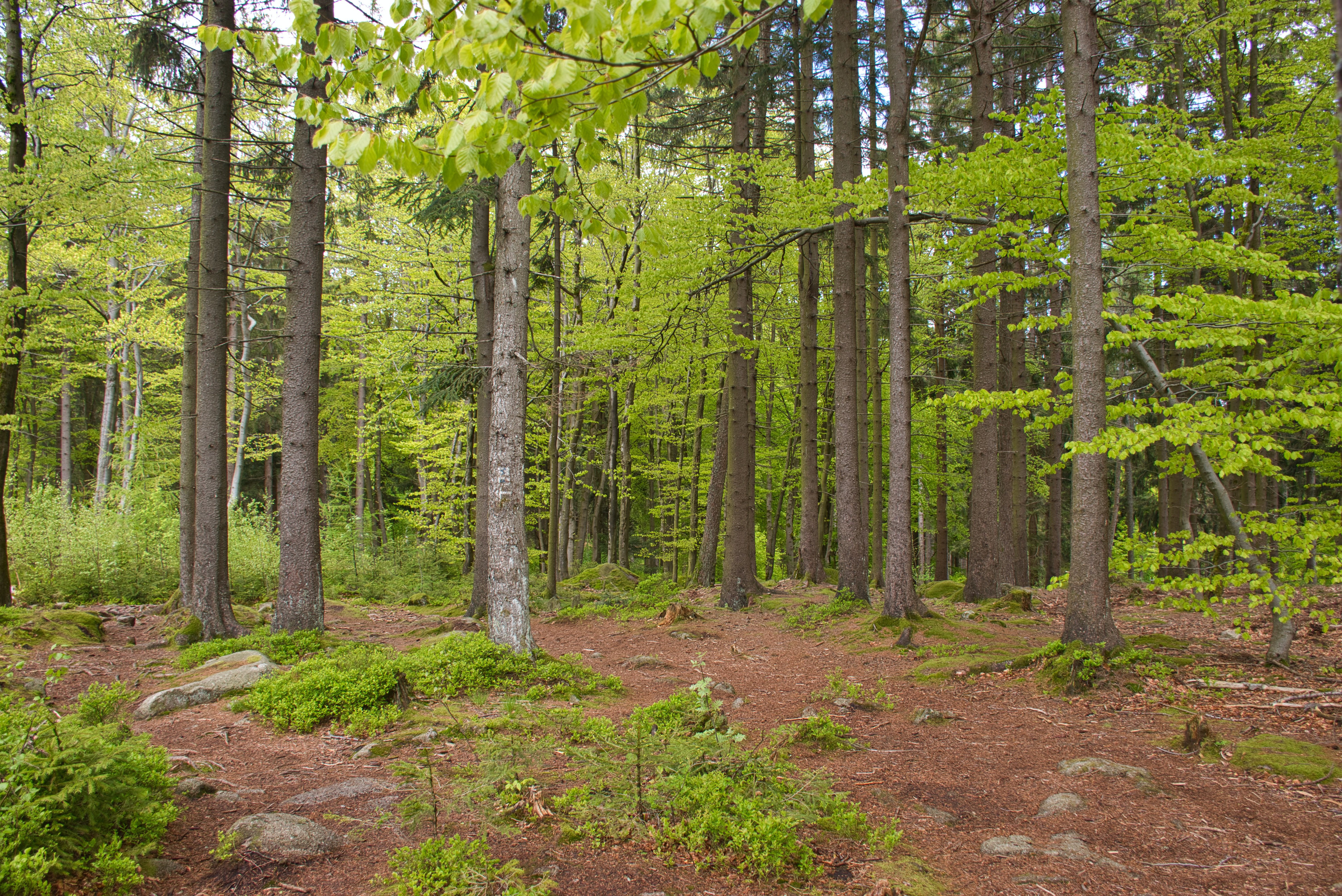 Are you interested in working with the General Directorate of Bavarian State Archives to process historical data from Bavarian forestry offices for use in research and nature conservation? Then you should take a look at this application.
The eight Bavarian state archives hold a lot of exciting data that is also highly relevant for biodiversity research. These include, for example, records of flora and fauna or central surveys of plant populations in the form of documents, files, maps, pictures or videos – media that enable today's researchers to make comparisons between historical and current data.
Currently, however, the extensive archival material is hardly used for biodiversity research, as it cannot be found via the data portals commonly used for this field. To change this, the General Directorate of State Archives of Bavaria (GDA) is working closely with NFDI4Biodiversity and the NFDI in general. We have explained what this looks like in more detail here.
In order to mobilize further information for this use, GDA is now looking for a project partner: Together, data is to be processed that was recorded in 1845 in the course of the Bavarian forest district reform. The aim of the reform was to document the fauna in the individual forest districts; listed are, for example, bear, wolf or beaver, but also many other species. GDA has already made a start: one inventory from the district of Upper Bavaria has already been indexed - now the data from the other offices are waiting to be processed and analyzed scientifically.
For this purpose, GDA is looking for interested parties from the biodiversity research community who are interested in the historical data, its processing, analysis and publication.
Click here for full application.
For questions, feel free to contact Markus Schmalzl, Head of the Stabsstelle Forschung of the GDA: Markus.Schmalzl@gda.bayern.de
We would be pleased if you would share your announcement and pass it on to potentially interested parties.
Zur Ausschreibung
share on
---
News
Neuigkeiten aus dem Konsortium und seinem Umfeld entdecken