Workshop
BIIGLE4Beginners: Introduction to the Images and Video Annotation Software BIIGLE
The workshop targets an international audience wanting to get started with the BIIGLE image and video annotation software.
In the workshop, we will show you what BIIGLE is and teach you a basic end-to-end annotation workflow.
The workshop is open to everyone interested. If you want to participate, just send an email to info@biigle.de. Members of the NFDI4Biodiversity consortium can register for the event via Confluence (NFDI4Biodiversity intranet).
Find more info on BIIGLE on the software's website and this article of the NFDI4Biodiversity newsblog.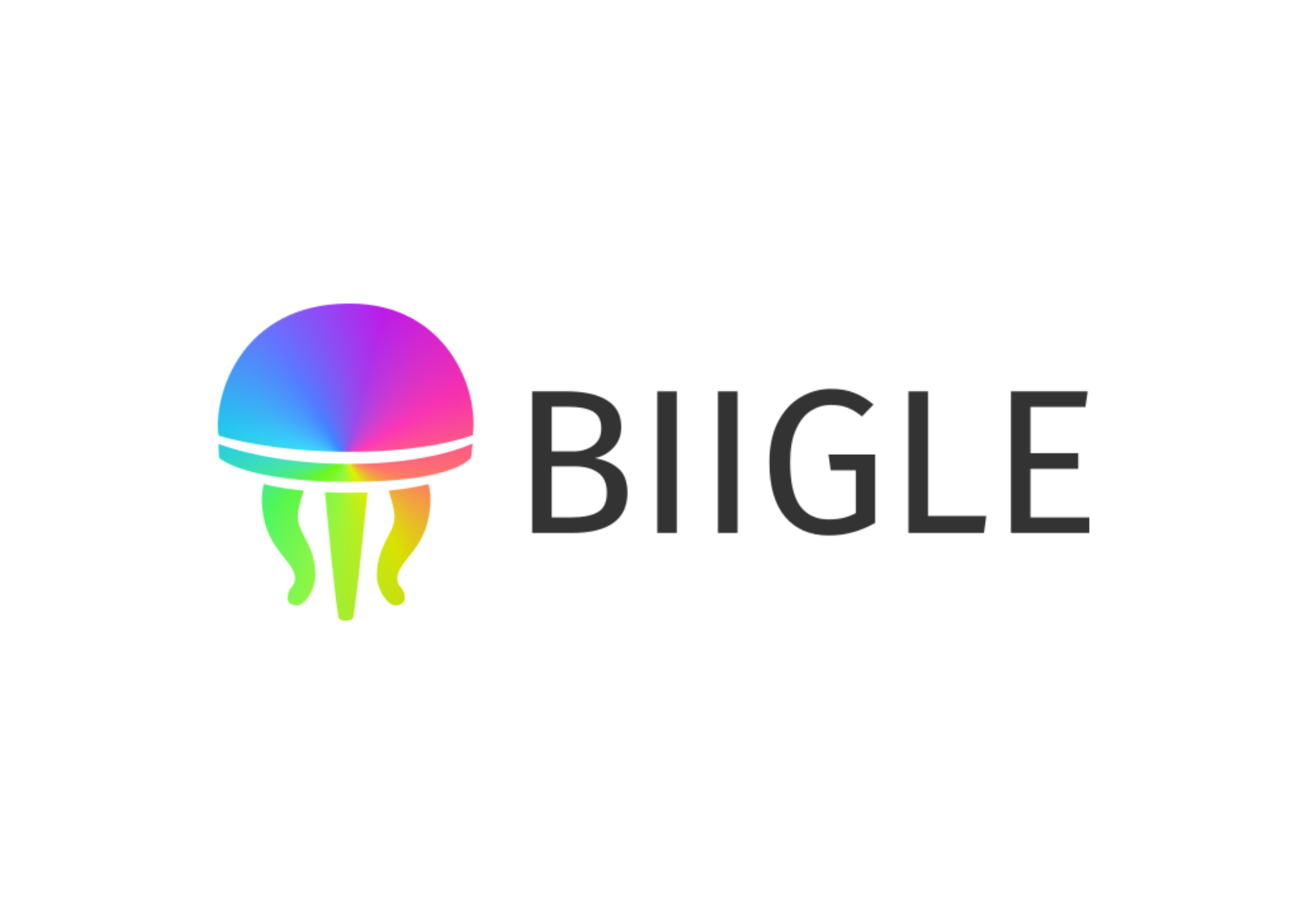 07.12.2023
2 p.m. - 4 p.m.
Online
Englisch
share on